Yay! August is here and I've got loads of new goodies to share!

Firstly, these tees come in the following colors for both guys and girls:


I had to go with black since it was just too classic and clean to pass up, but on the other hand, I've been wanting to do a purple tee for LF, so this seemed like a great design to use. Oh, and "Keith" is also available on black pullover AA hoodies:
I know it's probably still a little warm for most folks to be donning these things, but fall is just around the corner and instead of holding these back till then, I figured I might go for them early and let people pick them up now. That being the case, I've only got a dozen or so in each size, so grab em while they last!
Lastly, check out the new "Dotted" Hoodie!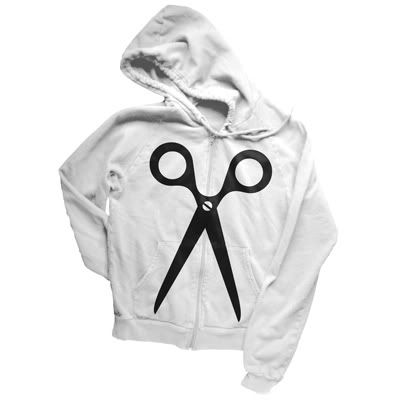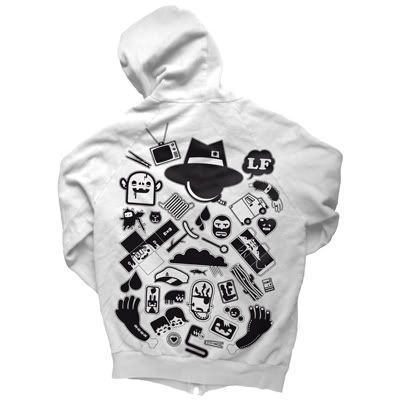 As you can see, I'm having a bit of an obsession with the whole black & white thing, though I have made a few changes from the original. Most notably, I've stuck a giant pair of scissors on the front and moved the main print to the back. The cheesy puns, you might imagine, are endless with this thing (ie, "Hey, looking sharp!" "Don't run with those!" "Aren't you on the cutting edge?"), but I am confident that it's still cool enough to win a few purchases...
posted by Mr. Linty @ 11:01 PM,


0 Comments: